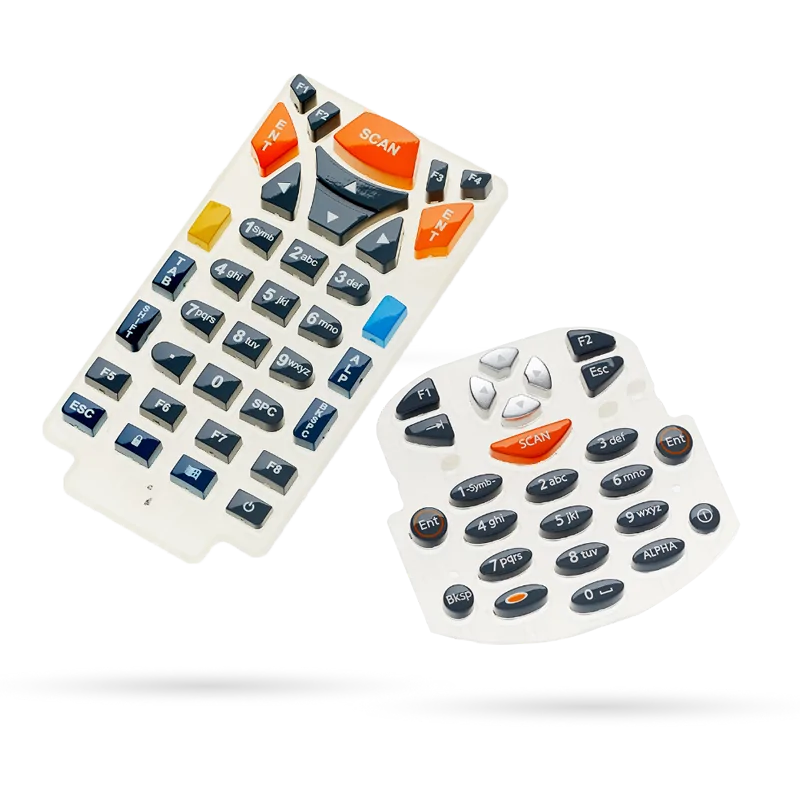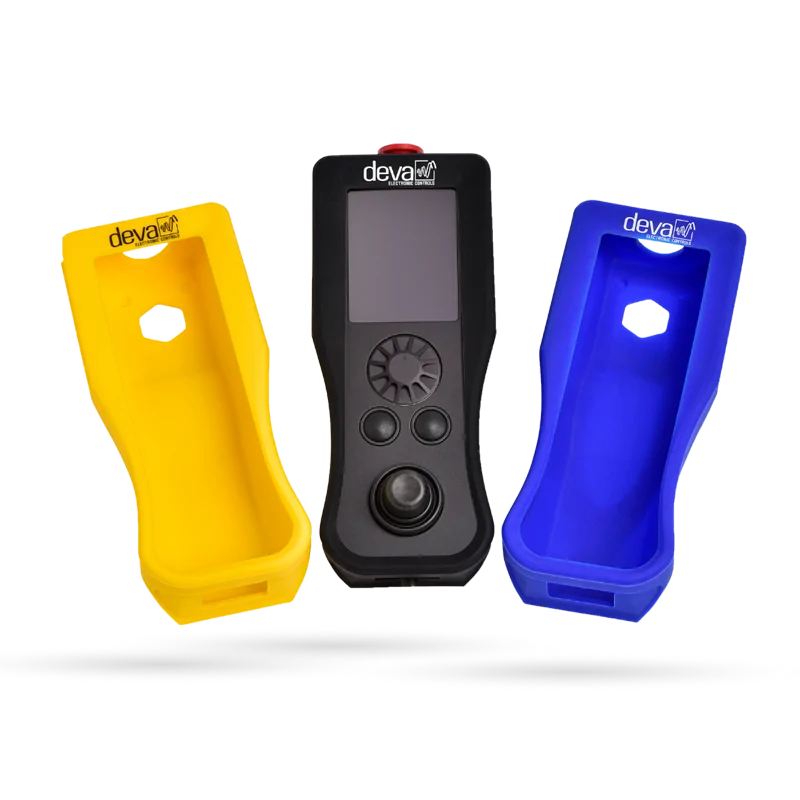 Plastic Mouldings
We supply plastic mouldings that we have produced with our Far East partners. Parts are inspected 100% both in China and once when they arrive at the UK factory; which allows us to control supply, stock hold and ensure the products meet required quality and delivery.
Find out more

about Plastic Mouldings
Sectors
We supply rubber seals, rubber gaskets, keypads, plastic mouldings and many more rubber mouldings solutions all utilising the latest materials technology. Our keypads can be found in test instruments, chip and pin devices, hospital call alarms, fire alarm panels and many more electronic control systems.
Excellent tooling build time and fast deliveries have allowed us to make quick and vital changes to our processes in record time.
Offering good attention to detail combined with reliable service, Rubbertech have quickly become an integral part of our supply chain. Their flexibility and determination to meet our ever evolving requirements makes it a pleasure to deal with them.
Rubbertech supply keypad overlays for our market-leading hand held units. They are always helpful and knowledgeable, delivering a well priced quality product.
We've used Rubbertech for over 10 years on many different projects and they've always been on time and very helpful.
We highly value the responsiveness, reliability and high quality that Rubbertech offer. Their supportive approach to development projects has helped us to deliver innovative products that have genuinely delighted our customers.
Keypads
We are the UK's leading manufacturer and supplier of custom rubber keypads.
Read More
700 Components on One Carrier Plate
A customer contacted us requiring a carrier plate to facilitate the transportation of minuscule microelectronic components during production and also burn tests. After development with the customer we helped finalise a solution in the form of a silicone skin moulded onto a stainless steel carrier plate that can transport up to 700 components.
Read More

about 700 Components on One Carrier Plate

>