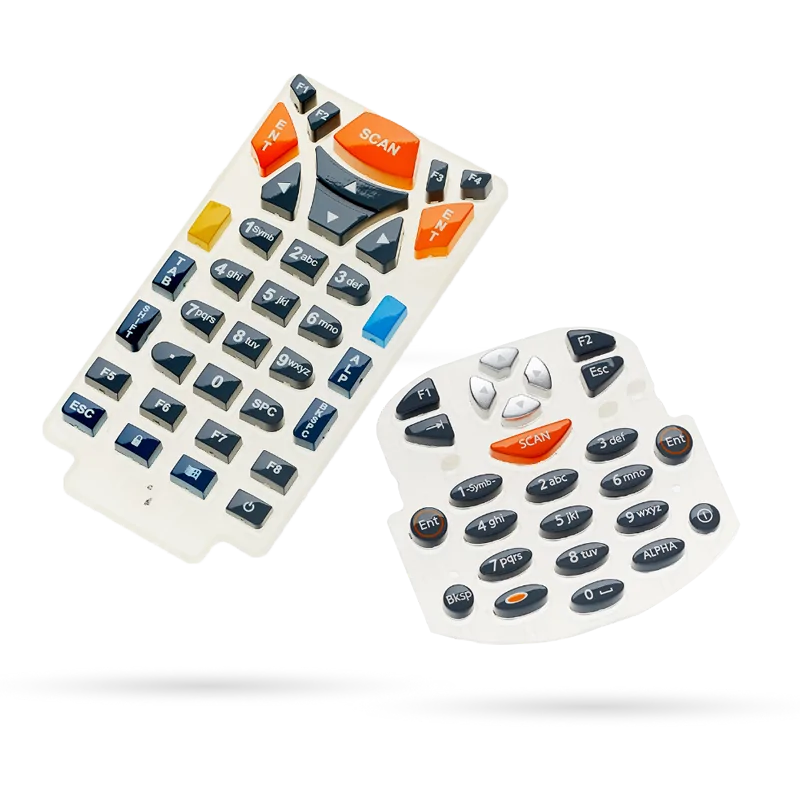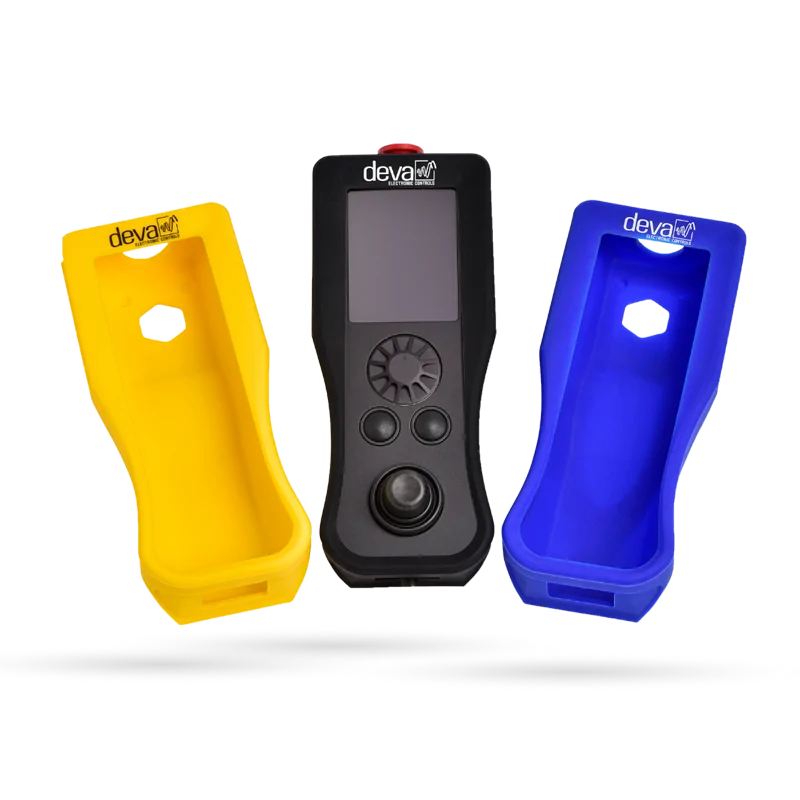 Plastic Mouldings
We supply plastic mouldings that we have produced with our Far East partners. Parts are inspected 100% both in China and once when they arrive at the UK factory; which allows us to control supply, stock hold and ensure the products meet required quality and delivery.
Find out more

about Plastic Mouldings
Our company has been very pleased with the products and services Rubbertech has provided us over the years. Communication during the design phases has been great and they have been very helpful in offering suggestions, if needed, to enhance our designs for manufacturability along with form, fit and function of the product. Delivery is always on time and First Articles are consistently received flawless and in specification. Great company to do business with.

Ken, Mechanical Engineer, Test & Measurement Solutions
The moulds supplied were of exceptional quality. I especially liked that Rubbertech were able to supply us with a custom-made mould that was fit for our specifications. We use the moulds on a regular basis under warm conditions and the integrity of the moulds have remained the same.

Abid, R&D Supervisor, Pest Control Company
I worked with Rubbertech on several projects all were very successful, the expertise and support along with ability to take onboard our design and functionality requirements was key to our success. We met our challenging time scales and produced an award winning product.

Martin, Senior Development Engineer, Water Purification Systems
We are very happy with Rubbertech. They provided excellent support throughout the design process to manufacture of a product that we are delighted with and performs just as we intended at the outset. We could not have achieved such satisfactory results without the help and input from Rubbertech.

Martin, Managing Director, Fuel Management Systems
Sectors
We supply rubber seals, rubber gaskets, keypads, plastic mouldings and many more rubber mouldings solutions all utilising the latest materials technology. Our keypads can be found in test instruments, chip and pin devices, hospital call alarms, fire alarm panels and many more electronic control systems.
Keypads
We are the UK's leading manufacturer and supplier of custom rubber keypads.
Read More
700 components on one carrier plate
A customer contacted us requiring a carrier plate to facilitate the transportation of minuscule microelectronic components during production and also burn tests. After development with the customer we helped finalise a solution in the form of a silicone skin moulded onto a stainless steel carrier plate that can transport up to 700 components.
Read More

about 700 components on one carrier plate

>