700 components on one carrier plate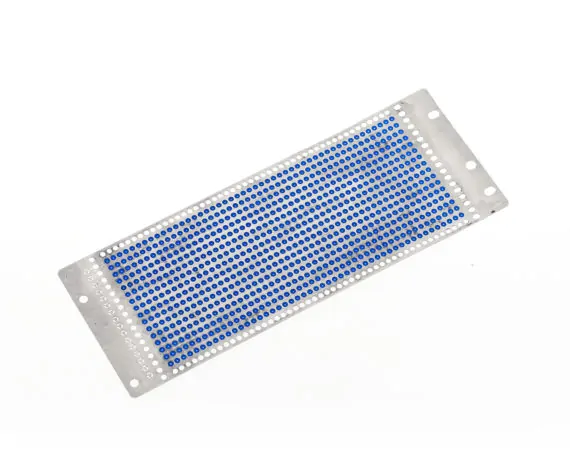 A customer contacted us requiring a carrier plate to facilitate the transportation of minuscule microelectronic components during production and also burn tests.
After development with the customer we helped finalise a solution in the form of a silicone skin moulded onto a stainless steel carrier plate that can transport up to 700 components. Depending on the type/size of the component being transported, we mould appropriately sized holes in to the silicone skin – these can be as small as 0.75mm +/- 0.03.
A combination of precision tooling, process control, and specialist finishing techniques are required in production of these plates.