News 21-06-seals-and-gaskets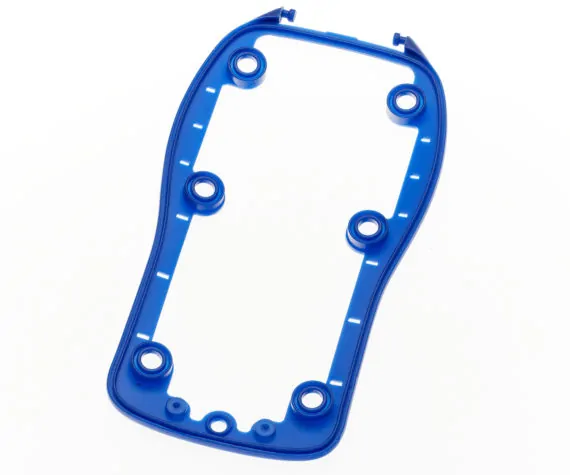 News 21-06-seals-and-gaskets
Seals and Gaskets are the invisible foot soldiers of engineering, sealing between two mating surfaces, either a flat gasket or shaped as a seal. They just do their job and usually needn't be disturbed for the life of the assembly.
Gaskets can be punched from flat, or moulded, Seals (like the one above) are usually moulded.
Made from a range of materials depending on where the seal or gasket will live their life. They can be produced in Silicone, Neoprene, Nitrile, EPDM, Viton, Fluorosilicone and TPE materials and can be supplied with adhesive backing.
Gaskets and seals can be moulded using steel or aluminium compression tooling, such hard tooling is suited to gaskets needing close tolerance on thickness, where a seal needs to be shaped rather than flat, or where a gasket or seal needs to be over-moulded onto a metal insert or plate. Over-moulding can reduce customer assembly times and can improve sealing.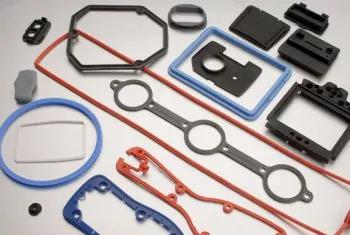 Visit our web pages here:  seals  gaskets
Rubbertech 2000 are a specialist rubber moulding company, producing market leading keypads, key mats, buttons and membrane keypads, also seals and gaskets, gaiters and bellows, manifolds wheels and tracks, instrument covers and over-mouldings, grommets, bungs and much more..
We would love to talk about your rubber moulding needs, call, email or visit us at rubbertech2000.co.uk, if we are online, you are welcome to chat with us!
Kind regards