Plastic Injection Mouldings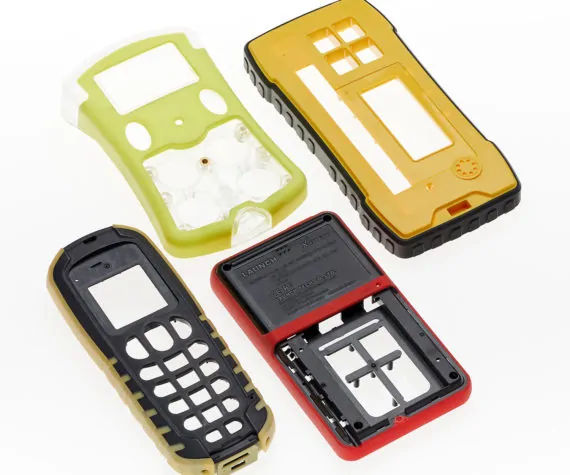 There are many materials that we can use for plastic injection moulding.
With our moulding capabilities ranging from 50T to 425T we have the flexibility to produce most requirements.
Our mouldings can be spray painted, printed and even chrome plated to further enhance the value of the product. With our close links to material suppliers we can also ensure only the highest quality and most appropriate materials for the products are used.
Some of the materials used include ABS, ABS/PC, PC, Acrylic, Nylon, PU and TPE of course we can always source any specific material requirements that are specified.
Please contact us with your requirements.