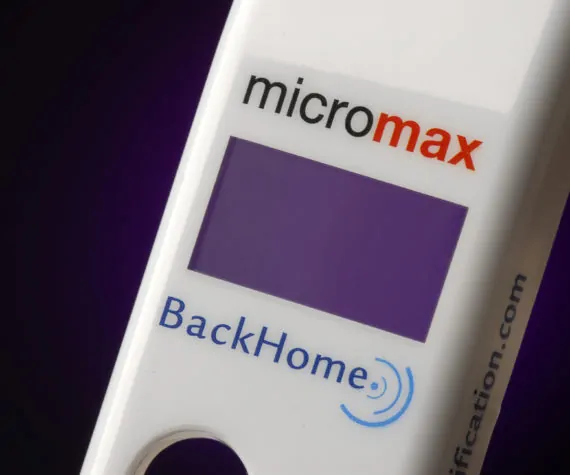 For very high quality finished plastics that require photo quality prints and printing that wraps around the plastic moulding, we can produce parts using an in-mould decoration process.
The process involves printing the artwork required onto a photo epoxy coated film; this film is then formed in a tool to match the shape of the plastic moulding.
This formed film is then loaded into the injection moulding machine when the main plastic component is moulded and becomes part of the finished product during moulding.
This method of production allows the customer to achieve different colours, effects and textures on the final product, all complete when the moulding leaves the tool. It also means that if any changes required to the finish, colours or effects can be changed without the need for new tooling only the need to change the pre-formed film. The graphics will also never wear off the part as they are encapsulated between the film and resin layer.
Please contact us with your requirements.