News 21-10 Plastic Cap Keypads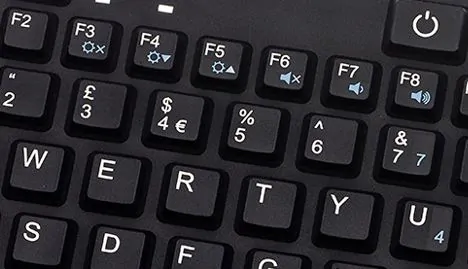 A Fully Featured Keypad, with a difference?
Here is a fully featured keypad, with white and blue laser etched key decals. This can be Parylene coated for extra chemical compatibility.
The difference is that, because the keypad is moulded in one piece of rubber it is already very suitable for sealing, against dust and liquids, just having to be sealed around its outer edge!
As a single piece of rubber, with no gaps around the keys, sealing is already integral to the design of this keypad.
See the Keypads section of our website
https://www.rubbertech2000.co.uk/rubber-keypads/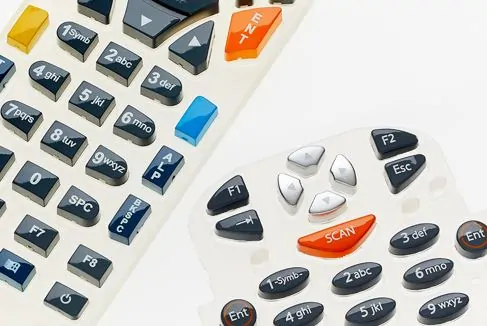 Why would you fix Plastic Caps to a rubber keypad?
Plastic Caps assembled to rubber keypads are common on high operation products or where the keypad will be in a high wear or a destructive environment.
The plastic caps are resilient, and they can be printed, UV coated, laser etched or they can even be chrome plated.
See more finishing options:
https://www.rubbertech2000.co.uk/rubber-keypads/finishing-options/
Thank you for reading!