News 21-05-protective-covers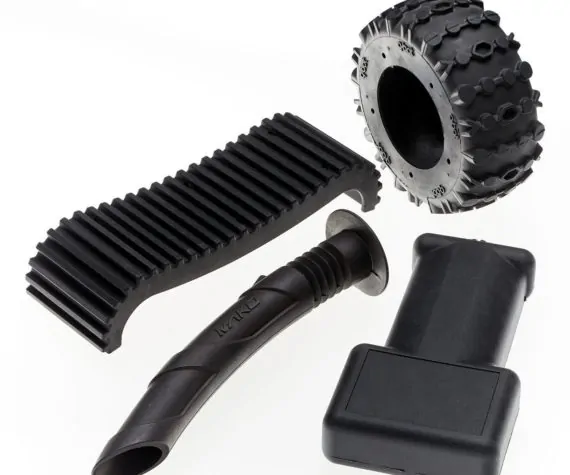 News 21-05-protective-covers
Rubbertech supply many technical mouldings across industries from Instrumentation to Medical Devices. With many products now incorporating expensive electronic displays it is important to increase product durability.
Protective cover mouldings offer high levels of protection, increasing lifetime and if designed well can also add value by enhancing overall appearance.
If you have a project in development that could benefit from a protective cover moulding, we would welcome the opportunity to discuss it with you.
More info on our new website at:
www.rubbertech2000.co.uk/rubber-mouldings/instrument-covers/
In addition to protective covers, we also make many technical rubber mouldings such as high temperature seals, medical grade mouldings and keypad switch assemblies to name a few.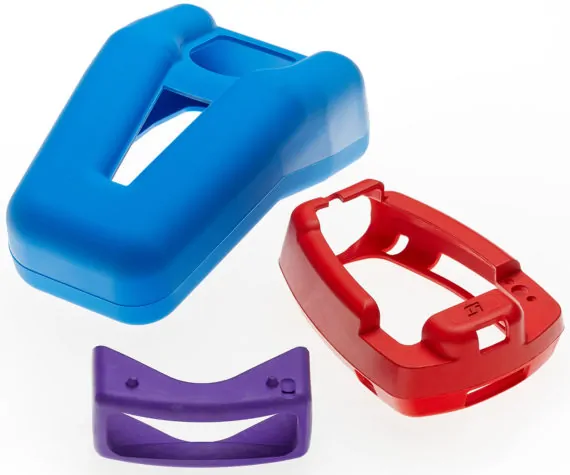 Greater Interest in Moulding in Britain
Due to Covid-19 disruptions and the Ever Given blocking the Suez Canal, there is now greater interest in UK moulding. Advantages include a common language, ease of access should the need arise, shorter lead and shipping times and distances. Further, costs are often similar to the far east.
If you are considering moulding in Britain, or for that matter in the far east, we would love to hear from you.
Kind regards