News 21-03-focus-on-keypads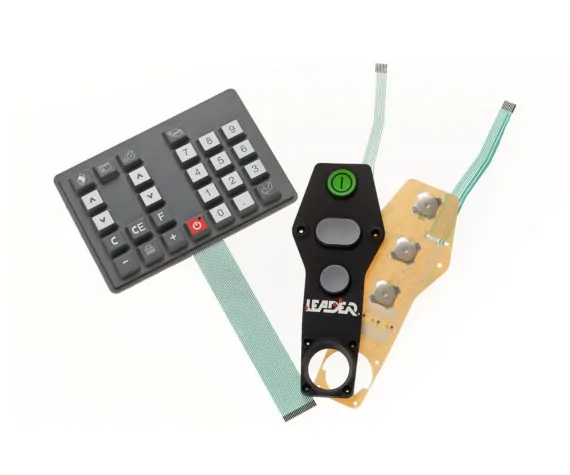 News 21-03-focus-on-keypads
Moving into 2021 and through the Pandemic it is clear product development continues to be vital to our customers and key to economic success.
Keypads remain an important component to many instruments and electronic devices, often a key component for user interface as well as sometimes complimenting a touchscreen.
Our keypads can be designed to incorporate many finishing options including anti-microbial coatings and supplied as assemblies incorporating flexible circuits with dome switches and LED's for backlighting.
You can see more on our New Website at https://www.rubbertech2000.co.uk/rubber-keypads/
If you have a project in development that requires a keypad we would welcome the opportunity to discuss it further with you.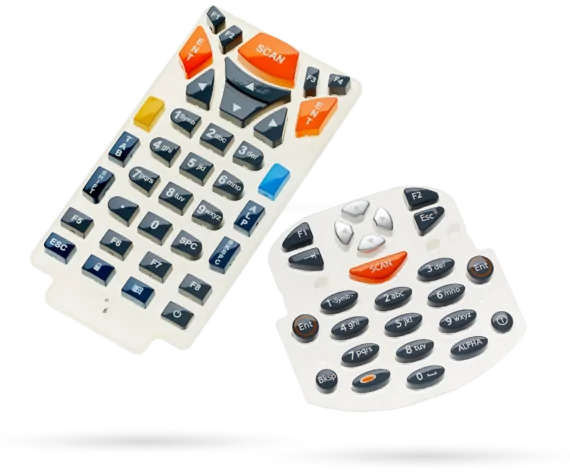 In addition to keypads we also manufacture many technical rubber mouldings such as high temperature seals, medical grade mouldings and instrument covers to name a few.
Kind regards