News 19-07-Robot-Spraying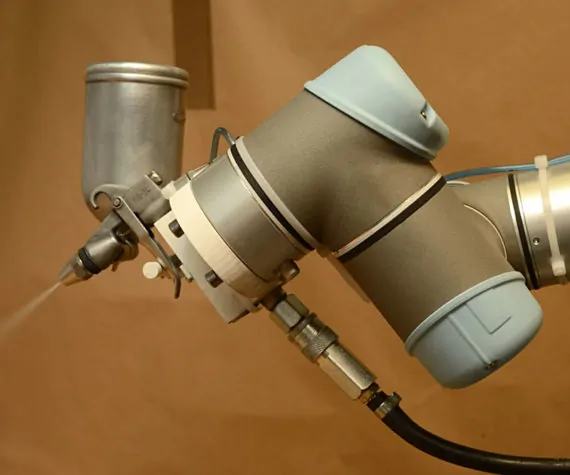 News 19-07-Robot-Spraying
Please find 3 short news items, by way of keeping in touch, if you find a summary of interest, follow the link for the full story. Thank you for reading, and I hope you will contact us when you next have a project involving rubber mouldings.
Robot spraying! A common finishing operation is to spray keypads and other mouldings with coloured inks or protective layers. Until recently this has been a manual operation..
Shore A hardness explained. Shore A Hardness is a measure of a rubbers ability to withstand indentation, created by Albert Ferdinand Shore..
Silicone rubber is fully colourable, other rubbers offer a more limited range. When defining the required colour it is common to use Pantone or RAL specifications..
Rubbertech 2000 are specialist rubber moulders, we produce keypads, keyboards and buttons, membrane keypads, seals and gaskets, gaiters and bellows, manifolds wheels and tracks, instrument covers and over-mouldings, grommets, bungs and much more..
Our web is at: www.rubbertech2000.co.uk, phone us on (+44) 01594 826 019, reply to this message, or download our pdf brochure here: Rubbertech-Brochure.pdf
Thank you for reading and I wish you all the best for Q3 2019.
Kind regards