News 19-04-Customer-Owned-Tooling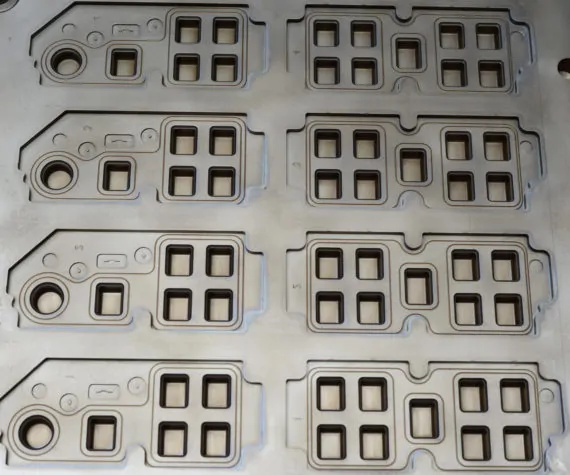 News 19-04-Customer-Owned-Tooling
We would love to work with you on your next rubber moulding project!
As you most probably know, we are specialist rubber moulders, we produce keypads, key-mats and buttons, membrane keypads, seals and gaskets, gaiters and bellows, manifolds and tracks, instrument covers and over-mouldings, grommets, bungs and much much more.
This article highlights the benefits of a drawing in either 2D or 3D format to ensure an accurate quote, and what to consider in preparation.
Our web is at: www.rubbertech2000.co.uk, phone us on (+44) 01594 826 019, reply to this message, or download our latest pdf brochure here: Rubbertech-Brochure.pdf
Kind Regards