Tensile and tear strength, characteristics..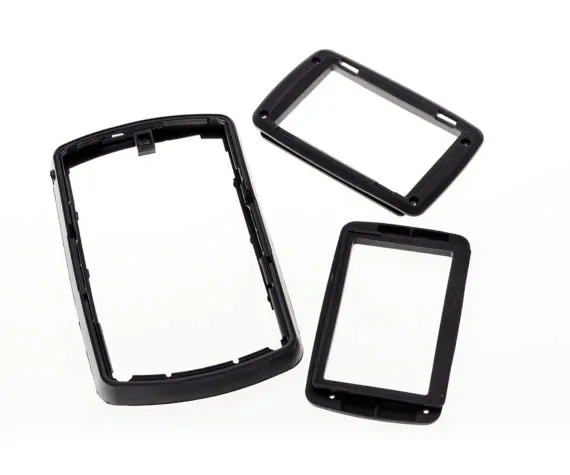 Tensile and Tear Strength, Characteristics..
Tensile strength is the maximum force a material can withstand before breaking.
The tensile strength of rubber is measured by preparing a standardised dumbbell or dog bone shaped test sample. The wider ends of this are gripped in the test equipment. Force is then applied to pull the two ends of the material apart, until the sample fails.
The force and distance stretched, is plotted. Maximum tensile strength is usually achieved at the point of breaking, the point at which the material fails.
This test produces the tensile strength of the material, the elongation at break, and the modulus, which is the force required to stretch the material a given percentage.
Tensile strength is expressed in megapascals or pounds per square inch (psi).
The relevant standard is: ISO 37:2017 Rubber, vulcanized or thermoplastic — Determination of tensile stress-strain properties.
Tear Strength
Tear strength is a slightly different test in which the sample is shaped like an elbow, and it has a small tear already introduced into the material in the crook of the elbow.
In a similar way to the tensile strength test, force is applied to pull the two ends of the sample apart, and the force is recorded until the test sample fails.
Natural rubber and polyurethane have relatively high tear resistance while silicone rubber has poor tear resistance.
If you are looking for a material, we would be happy to assist, chat if we are online, email or call us, we look forward to speaking to you!