Sourcing rubber mouldings in the UK and the far east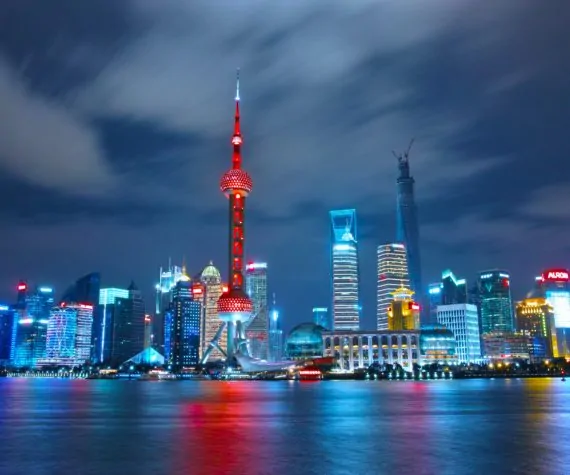 Rubbertech 2000 has had a strong partnership with a moulding company in China for over 30 years.
Our partner company can produce both rubber mouldings and plastic mouldings, produce electronic assemblies and produce all tooling in-house. Many of the processes and equipment they use we also use in our UK factory.
Advantages and Disadvantages of Far East Rubber Production
The obvious advantage of the far east is labour costs. These are lower than in the UK and if there are multiple finishing operations required such as spraying and laser etching of mouldings then the cost saving is higher.
If the production quantities are high then this also suggests Far East production would be more cost effective, with their higher production capacity and lower material costs the savings could be significant.
There are some disadvantages to having a product produced in the Far East. Production lead-times tend to be longer than those in the UK and then you will need to allow time for either Air Freight or SEA Freight shipping.
Many customers do not like to commit to or hold large quantities of stock, so order planning is more critical as due to the vast scale of production in Far East factories it is not always possible to pull forward delivery times to accommodate last-minute demand.
Communication is not always easy due to the time difference and technical discussions can sometimes be problematic.
Working with Rubbertech
Whether you have strong views about getting your rubber mouldings made here in the UK or in China, the first step is to send us a pack of information, so we can look at the options for you.
We need your contact details and likely volumes in production, any material preferences, an engineering drawing and a STEP 3d file.
Note: if that level of detail is not yet available then please tell us what you can send us, be it samples, photographs, or sketches and we will see what we can do with a reduced set of information.
That would give us everything we need to generate a formal quotation for you. If you can email that to sales@rubbertech2000.co.uk we will get started!
Advantages and Disadvantages of UK Rubber Production
The obvious advantage with UK production is language, if there are technical issues it is often far easier to resolve these if you can communicate in a common language and in real time. If necessary, a face to face meeting is also possible.
UK production generally offers faster lead-times and often a more flexible approach to urgent customer requirements. Where you could be looking at 8-14 weeks for Far East shipments the UK can often supply in 2-6 weeks depending on quantity and complexity of the part. For many customers, this shorter lead-time and more flexible manufacturing approach can compensate for any slight increase in cost.
If the quantities are low to medium volume, then UK production can often be more cost-effective as the minimum order requirements on the material are not so high.
For parts that require a high level or a customer specific quality standard, it is often easier if the part can be manufactured in the UK to ensure the supplier and customer to can come to a clear agreement on the standards required. This is often the case for Defence and Medical industry mouldings where much higher quality standards are required.
Where non-standard material grades with various approvals and certificates are required can often be easier to source in the UK. Again, this would often be necessary for Defence and Medical mouldings.
It is a difficult decision, ultimately it may well come down to price, delivery times or the complexity of the moulding may well demand that extra control and increased communication will be required throughout the project that would require a UK source.