Rubber moulding presses with vacuum capability reduces prices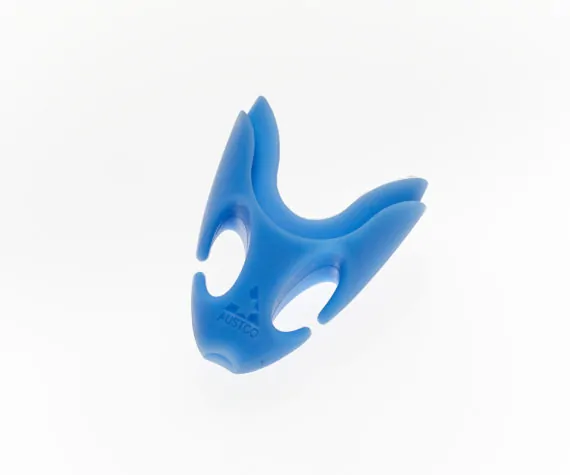 Compression moulding allows for complicated sections and undercuts to be moulded. However, using conventional moulding machines these can still be problematic.
When a mould tool closes, air becomes trapped in cavities inside the mould tool. This will cause a void in the finished rubber moulded product leading to that part being rejected. If significant rejects occur this will be reflected in unit prices.
Conventional compression moulding machines will "bump" the mould tool to help relieve the trapped air and for simple designs including keypads this works well. However, if the moulding has a complicated cross section or multiple undercuts it is more difficult to remove the air so to reduce the likelihood of scrap, a complex rubber moulding can be moulded on a vacuum enabled moulding machine.
A vacuum enabled rubber moulding machine features a vacuum head which lowers around the mould tool, forming an airtight seal, at the start of the moulding cycle.
A vacuum is then introduced inside the head and the air is drawn out of the tool, leaving the tool ready for the rubber to flow into all parts of the mould.
Eliminating scrap not only improves efficiency, it also lowers unit prices.
Rubbertech currently run six vacuum enabled compression moulding presses, four 100T and two 200T.