Operating temperature ranges are used for rubber mouldings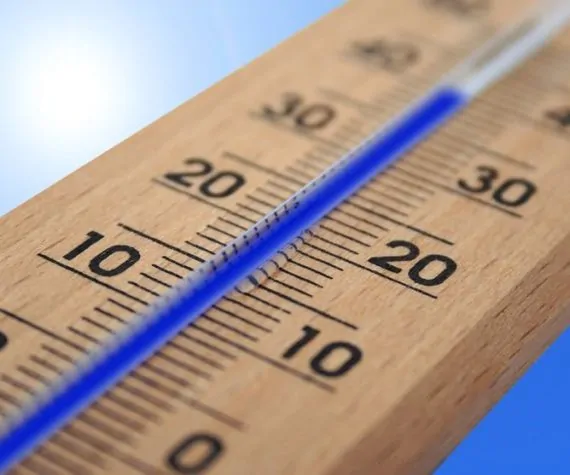 Rubber has an operating temperature range within which it can operate without degradation. Rubbers also have an extended short time operating temperature range (outside the norm) in which they can operate for short periods without degradation.
Outside normal levels, rubber can become brittle and lose flexibility, and may be permanently damaged.
Generally, applications tend to dictate the required temperature ranges. For example:
Commercial: 0°C to 85°C
Industrial: -40°C to 100°C
Automotive: -40°C to 125°C
Military: -55°C to 125°C
If you have an application which may exceed these levels for a short period, send us the details and we will investigate which material can cope with your over standard range requirements.
Be aware, additives can change temperature performance.
However, customers may have specific requirements when specifying an application.
Typical temperature ranges:
| | |
| --- | --- |
|  Material | Normal range |
| Silicone Rubber |    -70°C to +230°C |
| EPDM |    -50°C to +149°C |
| Neoprene |    -46°C to +120°C |
| Nitrile (Buna) |    -40°C to +120°C |
| Natural Rubber |     -50°C to +79°C |
| Viton |     -30°C to +200°C |
| Butyl |     -50°C to +120°C |
| Flourosilicone |     -70°C to +200°C |
| FFKM |       -30°C to 325° |