New 2rt compression machines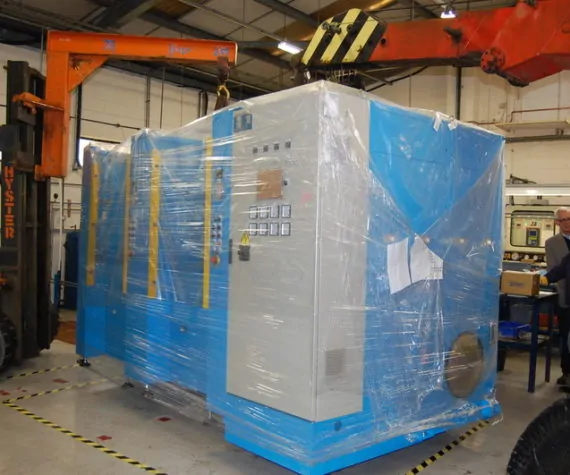 Rubbertech are continually looking to invest in equipment that can improve efficiency, quality and service for our customers. To continue our investment in the UK factory we have installed 4 new 100T Vacuum Compression moulding machines and also a new 150T Vacuum moulding machine.
These new machines are a substantial investment and will only improve quality and efficiency of our mouldings. These machines have now taken the place of the last remaining manually operated machines in the factory so now all machines are computer controlled with automatic opening so quicker and safer for those who are moulding.
Having fully automated moulding in place across the factory now allows us to better control quality and repeatability of the moulding process regardless of who is now operating the machine.