30 years of manufacturing rubber gaskets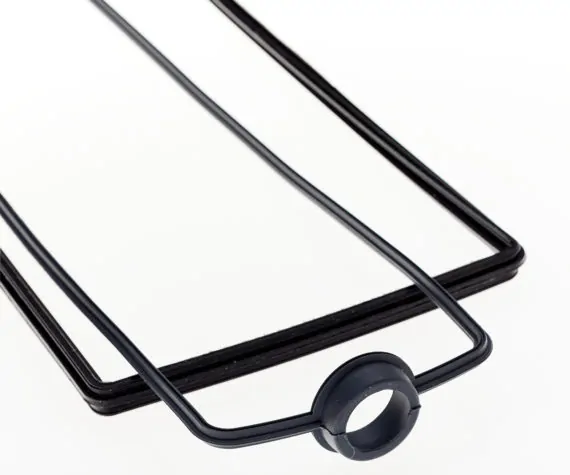 Rubbertech 2000 are proud to have been manufacturing and supplying rubber gaskets for more than 30 years!
Sometimes you don't notice milestones creeping up, especially if you are busy getting on with the business of winning and supplying customers. It has been more than 30 years since we started manufacturing and supplying rubber gaskets to customers in the UK and abroad.
This means, as a company, we have more than 30 years of accumulated experience producing gaskets, which is something to be proud of and something that should assist us to supply your gasket needs, right first time!
There are two main ways of producing rubber gaskets, cutting from flat sheet or compression or transfer moulding. The best method depends on the characteristics of the rubber gasket.
Completely flat gaskets can be cut from flat up to quite a large size, whereas rubber gaskets with three dimensional features are usually moulded. An advantage of cutting from flat is reduced tooling costs, while moulding permits tight tolerances, and 3d shapes.
Rubbertech 2000 is a specialist rubber moulder, we make keypads, buttons, keyboards, gaskets, seals, manifolds, covers, bellows, gaiters, grommets and much more..
If you are considering buying any of the above, please contact us with your requirements, we will happily generate a quotation for you!