22-01-January-2022-Newsletter–Announcing-Chris-Norman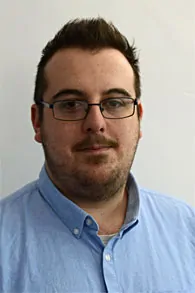 Chris Norman joins Rubbertech 2000, as Sales Engineer.
We are pleased to announce Chris Norman has joined us as sales engineer, bringing valuable CAD experience and capabilities. Chris has also taken over our prototyping responsibilities, an area we plan to grow.
We Hope You Had A Good Break
Returning refreshed, and we hope to do business with you in 2022:
Our production is already busy.
Please advise your requirements as soon as possible.
We will look forward to hearing from you.
Kind Regards